Daniel is the first Krescendo employee to join during lockdown. 2+ months on, he's an increasingly productive member of a team supporting a fast-moving FinTech client. Here's his story so far.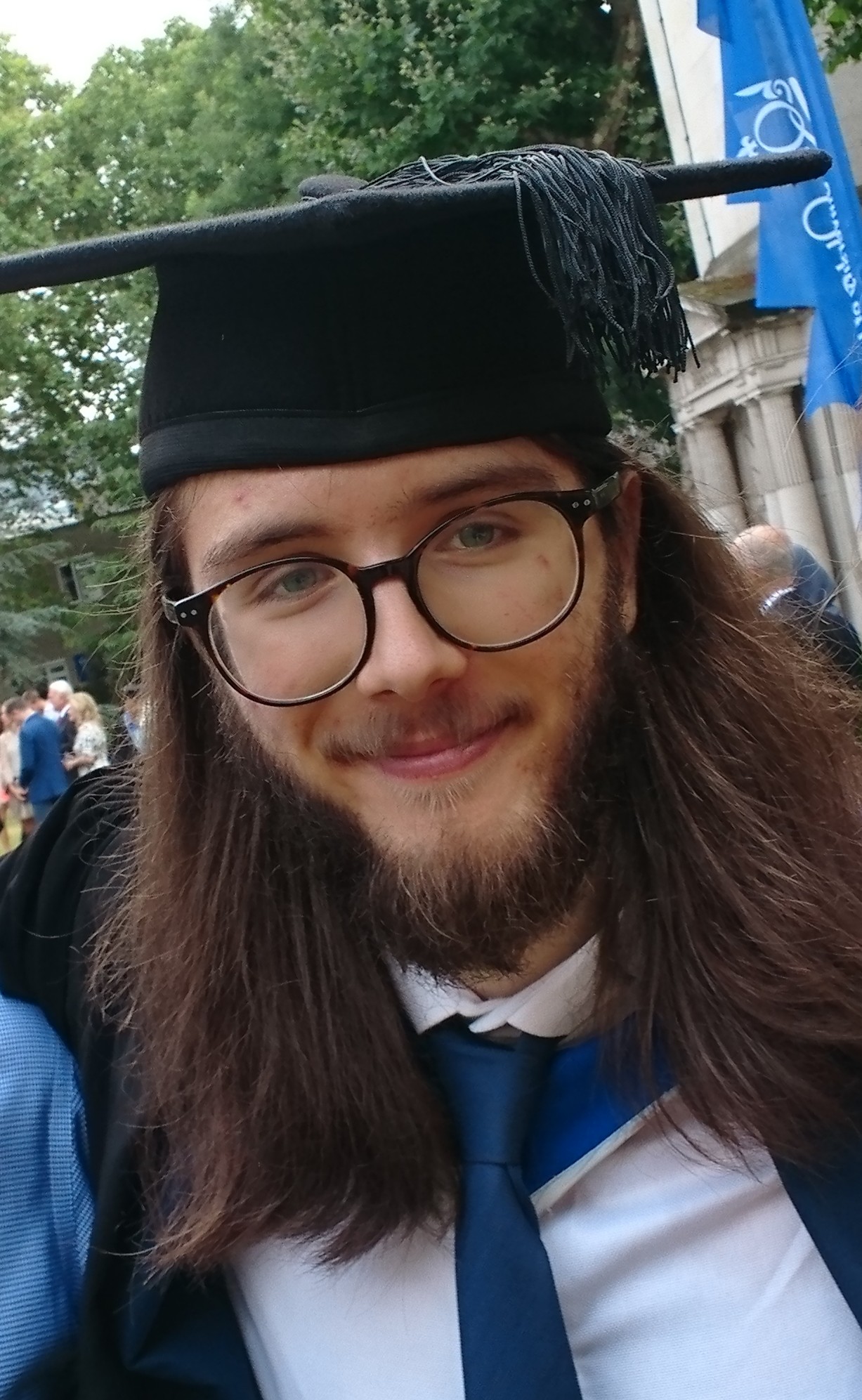 A lockdown start
The coronavirus crisis not only completely changes how we work but also how employees are hired and onboarded remotely. I started a new job at Krescendo about 2 weeks after the lockdown had been put in place in the UK.
The transition to remote work started while I was still interviewing but before there was an official lockdown. At the time, I was quite surprised as the number of cases were still low but in hindsight it seems like this was the right move as a couple of weeks later the whole country went into lockdown.
I really appreciated the clear communication and the fact that they hadn't just cancelled all hiring which was a threat to me as I was a recent graduate.
Just the fact that everyone responded to my questions and concerns during these quite stressful times gave me confidence that Krescendo not only put its employees' health and safety first but also that they were serious about going through with the hiring process.
Remote working
After waiting for paperwork, I could finally start my first day from home. It was definitely not something I expected to happen when I imagined how my first day would look like after graduation.
During this time, as I expected, Krescendo mostly fleshed out their coronavirus plans and remote work. I used remote access to get used to the development environment and the project I was put on.
Once I joined, I had daily meetings for the first month and was given clear goals to work towards.
My first deliverable was due in my third week. This was very exciting as I still had no idea about the project's inner-workings but at least I could get my feet wet on the deeper end.
My colleagues were very helpful and we communicated using Mattermost. It was great to get answers to any of my questions instantly, with occasional step-by-step deep-dives into more complex aspects.
Challenges
While the on-boarding process was quite seamless, working remotely definitely brings up some challenges to this day.
It is really hard to get an experience of the office culture as it doesn't really translate well over Zoom.
Also, getting into a working mindset can be a challenge. It is much easier to get distracted and, since no one is around, sometimes I work longer hours than I think I would in a normal office.
As a new employee, I feel like I would be more productive in an office and I sometimes worry that I am not meeting my team's expectations, though my manager is doing a great job at reassuring me that I am doing fine.
Teamwork
After the first week we did an online pub quiz and later on a game night which helped a lot in getting to know my colleagues.
It felt comforting to interact and be a part of a group that knows each other.
I was quite stoked to make connections with some of my colleagues during these social events. After my first two months were over I have adjusted to the remote work environment relatively well.
It was really nice to get to know the people at Krescendo albeit a bit slower than "usual" but I can't wait to get back to the real office and get to know everyone in person once this pandemic is over.
We're all looking forward for this to be over, Daniel, and to finally meet in person!