Manufacturing large steel mechanical products is a complex business.
Especially when the products:
Are custom-built.
Pass through several production stages.
Required to be delivered on a specified date.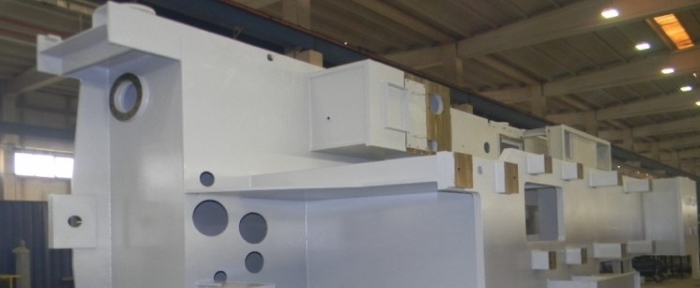 SC Steel & Fluid Co SRL (SFCo) was acquired in 2017. And the new management team had to quickly make significant improvements in several areas.
Enhanced Visibility
To transform the business in just a few months – visibility would be key. They knew they needed to:
See current data across different manufacturing and financial systems.
Give all production teams instant access to production plans for all orders.
Provide executives with future daily cash flows.
Share direct access with customers for their expected delivery dates and production status.
Manage quality investigations and improvements.
SFCo selected LiveDataset and configured it to provide the visibility they required. Instead of replacing the various legacy systems or hiring IT specialists to write code, SFCo designed and built their own streamlined business processes in LiveDataset as a layer above their existing systems.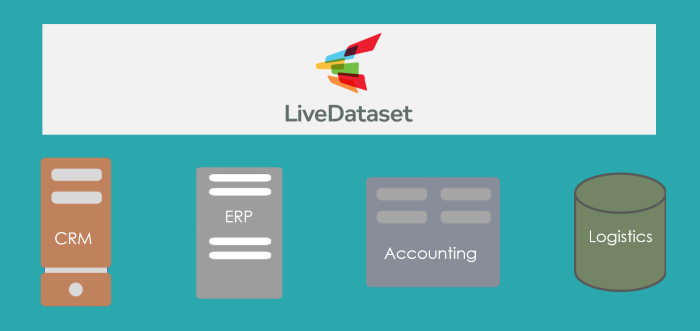 Read details about the challenges that SFCo faced and the results from new improved business processes, including:
Cash management
Order management
Quality management